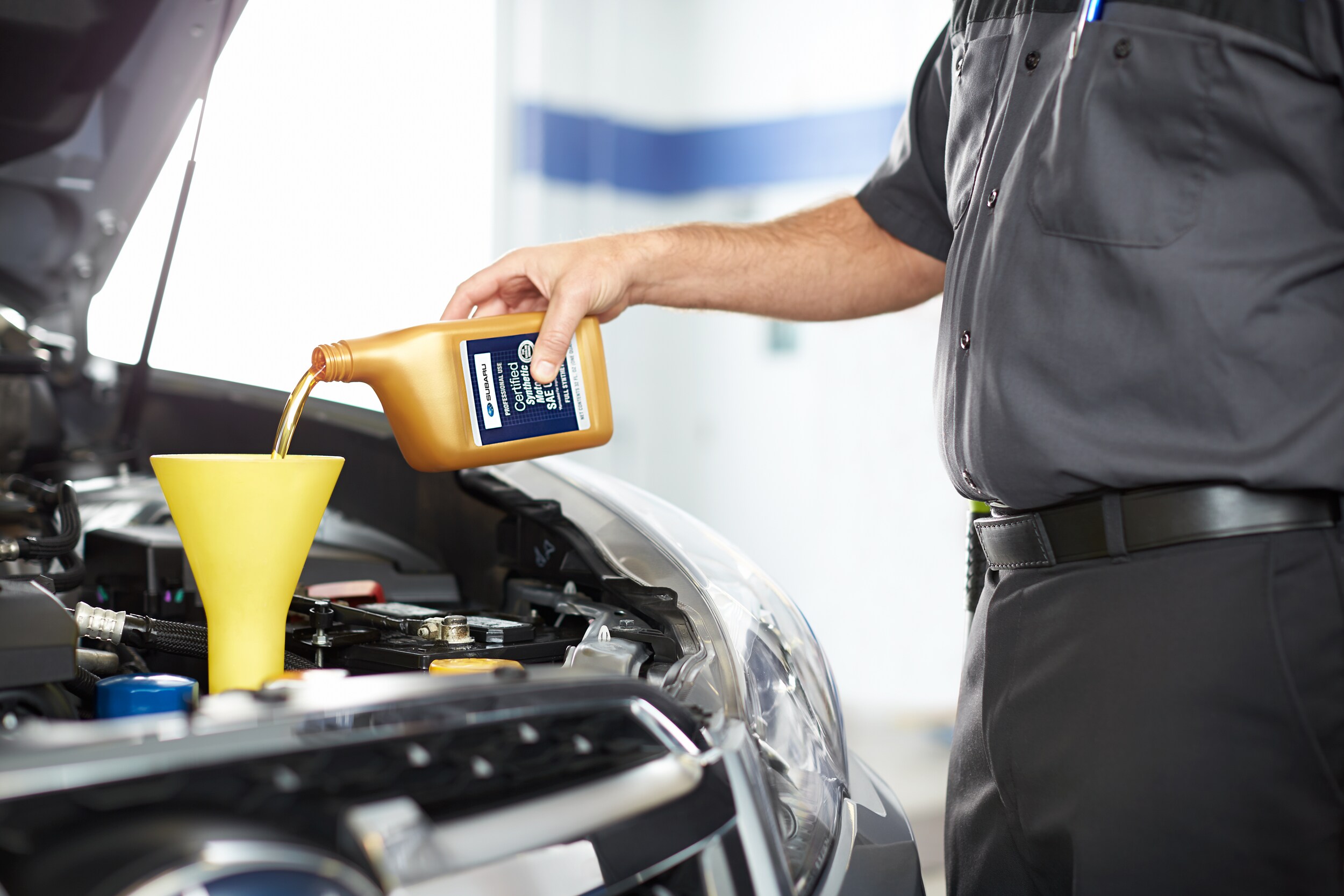 ?
With summer just around the corner in Germantown, MD, the time is now to schedule your next vehicle service appointment. Our service center has the tools, staff, and facility to quickly and efficiently service your vehicle, so it is ready for the long road trips ahead.
We suggest not putting off maintenance work, as the longer you wait the more damage can occur, costing you more money! You'll find everything you need right here! To learn more about our service center continue reading.
Available Service near Rockville
No matter if your vehicle needs an inspection, an oil change or larger maintenance performed we do it all. You can count on the years of combined experience from our certified technicians to get your vehicle running like it did the first time you drove it of the lot.
Some of the basic services we offer are listed below:
Tire Changes/Rotations/Alignments
Fluid Top Offs
Oil Changes
Filter Changes
New Batteries
Belts and Hoses
Brake Replacements
Inspections
When you bring in your car, truck, or SUV into our service center we'll be sure to look over more than the suggested issue to ensure everything is running the way it should.
If we spot something that needs immediate attention, we will notify you before we get started and give you an accurate estimate of how much it will cost. We want you to save money and feel confident in a vehicle that is ready for your busy lifestyle.
Schedule Today
We understand that finding time to service your vehicle in Washington DC can be a hassle, but our convenient online scheduling tool lets you work around your schedule.
You can also give us a call if you have questions regarding appointments, our parts inventory, or any other services we provide.
Schedule today and get your vehicle ready for the Summer in Gaithersburg.